International Land and Specialized Freight Transportation
Asap Cargo
We distinguish ourselves for our drive to exceed the expectations of our clients and being able to create a satisfactory experience for all, we guarantee high quality services.
Our added value is our experience and domain with International Transportation of Shipments in between all points of Mexico, USA, and Canada
We create a unique and special customer experience with our specialized in between borders service.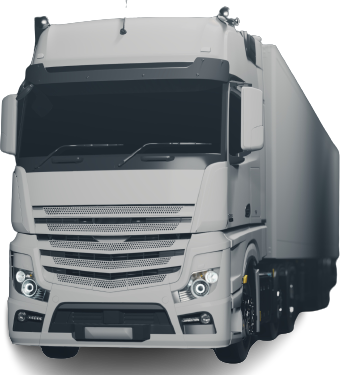 International Land and Specialized Transportation
We distinguish ourselves by
Experience
Domain
Values
Knowledge
Dry Van
Reefer Van
Flatbed
Step Deck
Lowboy
Small Units – Hot Shot, Straight Truck, Cargo Van
Full Truck Load (FTL)
Less than Truck Load (LTL)
Hazmat Load
Dedicated Loads
Oversized Loads
ASAP Cargo Inc. is a company that establishes International Cargo Transportation solutions throughout the United States, Mexico, and Canada. With more than 20 years of experience, we have created a community filled with knowledge, capacity and commitment to be able to provide our Customers with a leading and reliable service.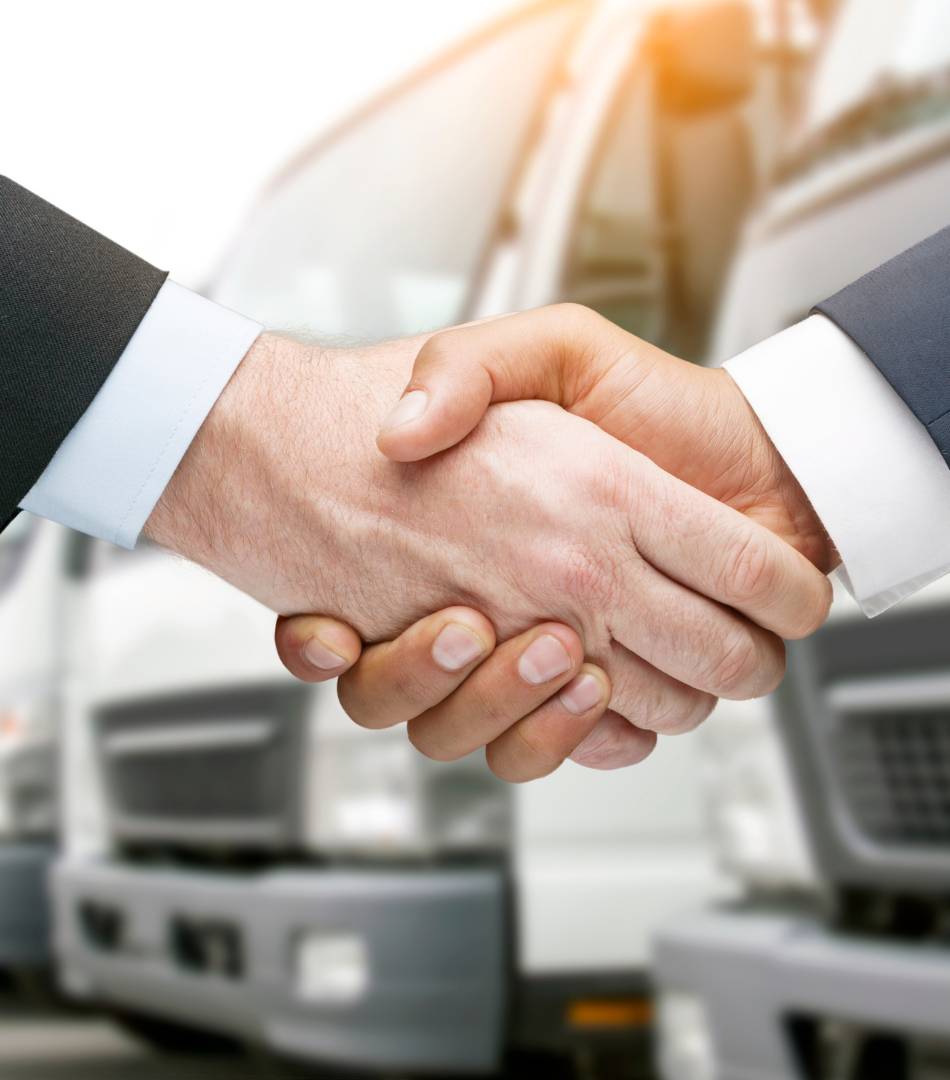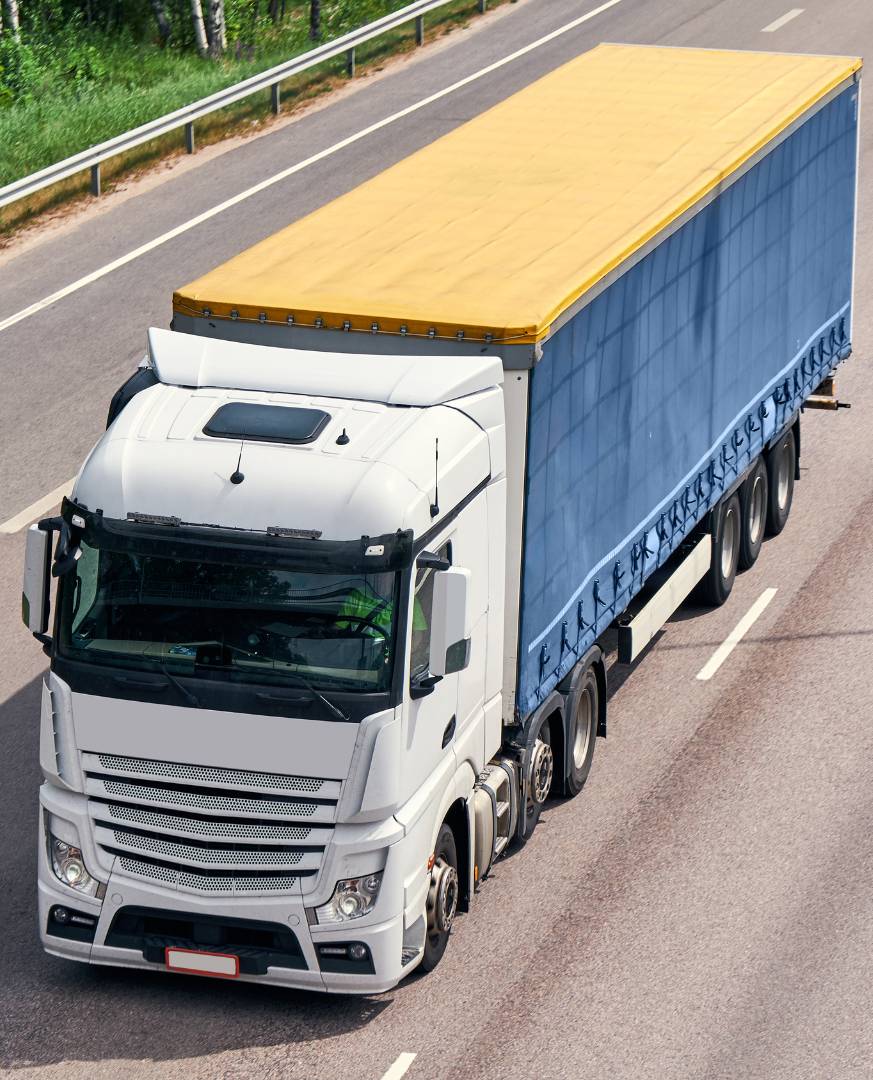 Our Values
Responsibility | Confidence | Quality | Collaboration | Passion
Provide our clients with a safe, reliable, and satisfactory experience with our International Cargo Transportation Services between the United States, Mexico and Canada . We aspire to long lasting links and relationships with our clients based on efficient communication and completely assist them in all their International Cargo needs.
We envision ourselves as International Transportation Agents that promote United States , Mexican as well as Canadian companies so that they can interact commercially with our transportation services. We want to continue being a company that seeks excellence, as well as the total satisfaction of our customers.