Transportation Modalities
We are dedicated to meeting your needs.
Full Truck Load is a single load shipping. We specialize in being able to specifically transport your shipment safely in a single load, dedicated solely to your transportation. This service is essential if you have special or dedicated loads. It is also one of the fastest routes since there are no stops between the transport trip. Your freight is the only freight moving on an individual truck, so you have exclusivity to the entire truck. You can have the convenience of choosing between Dry Vans, Reefer Vans, or Flatbeds.
This service promises speed, quality, and reliability.
Our trucks range from a 48′ foot dry van or another 53′ foot refrigerated van.
In order to cross the United States – Mexico-Canada border, we manage and are attentive to trans loaders, customs agents and transfer agents. We keep track of updates to your shipments.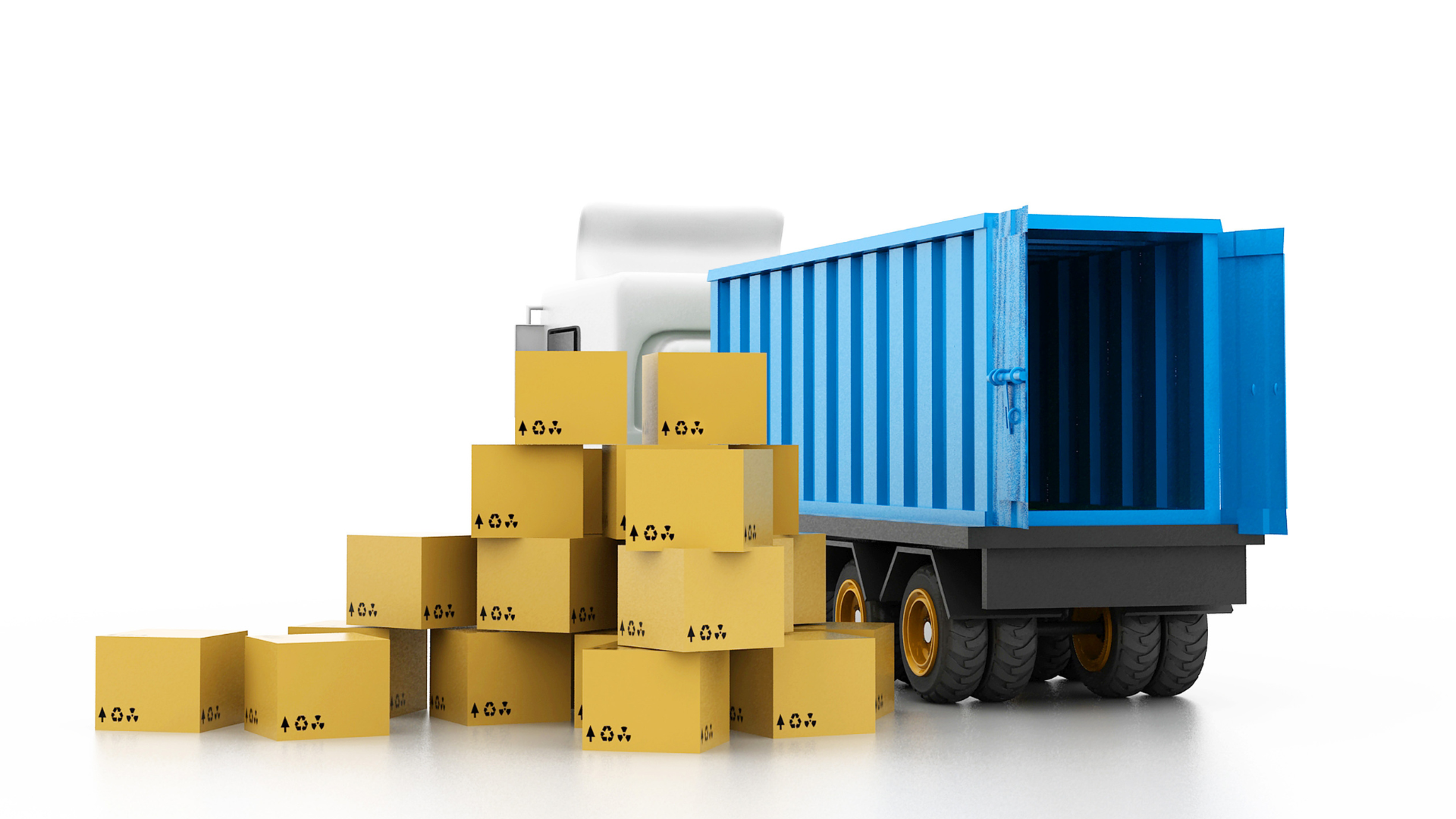 Less than Truck Load (LTL)
Combination of different shipments to provide a more affordable price is a mixed trailer that contains freight from 2 or more shippers customers or consignees
With this type of shipment, the full 48′ or 53′ trailer is not required; the rest of the truck is used to fill the truck with another customer's shipment.
Characteristics:

Used between 10 to 12 linear feet
Used between 150 and 15, 000 pounds
Customers pay based on product type, size, weight, quantity of product, and length of trip.
Any substance or material that is capable of posing an unreasonable risk to health ,safety, and property when transported in commerce correctly.

Defined as a freight service that needs to be delivered fast and is small enough to fit in a box truck or on a removable gooseneck ,It is a direct service, without stops or transfers, hired exclusively for one client. This transport is a great alternative to expedite any movement of loads.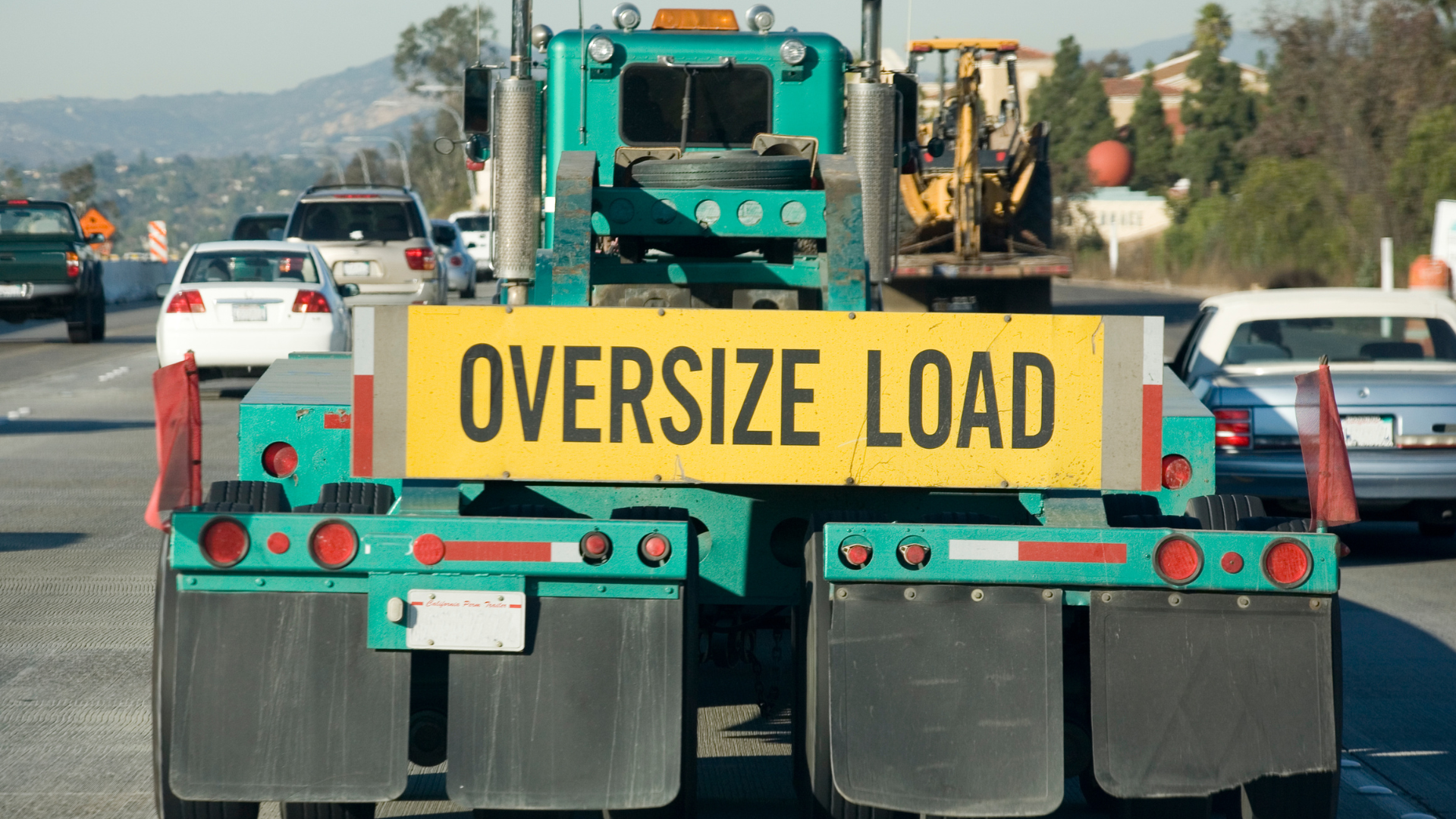 Oversized cargo is a shipment which actual size or weight is greater than the maximum allowed size in the country through which territory shipment is delivered, transported in special units, as well as specialized drivers who can meet all special requirements.
These types of loads are usually outside the legal dimensions required by each state, any type of load that exceeds the legal dimensions.
Special equipment such as Flatbeds , Step Decks and  Lowboys  can be used for OD loads.