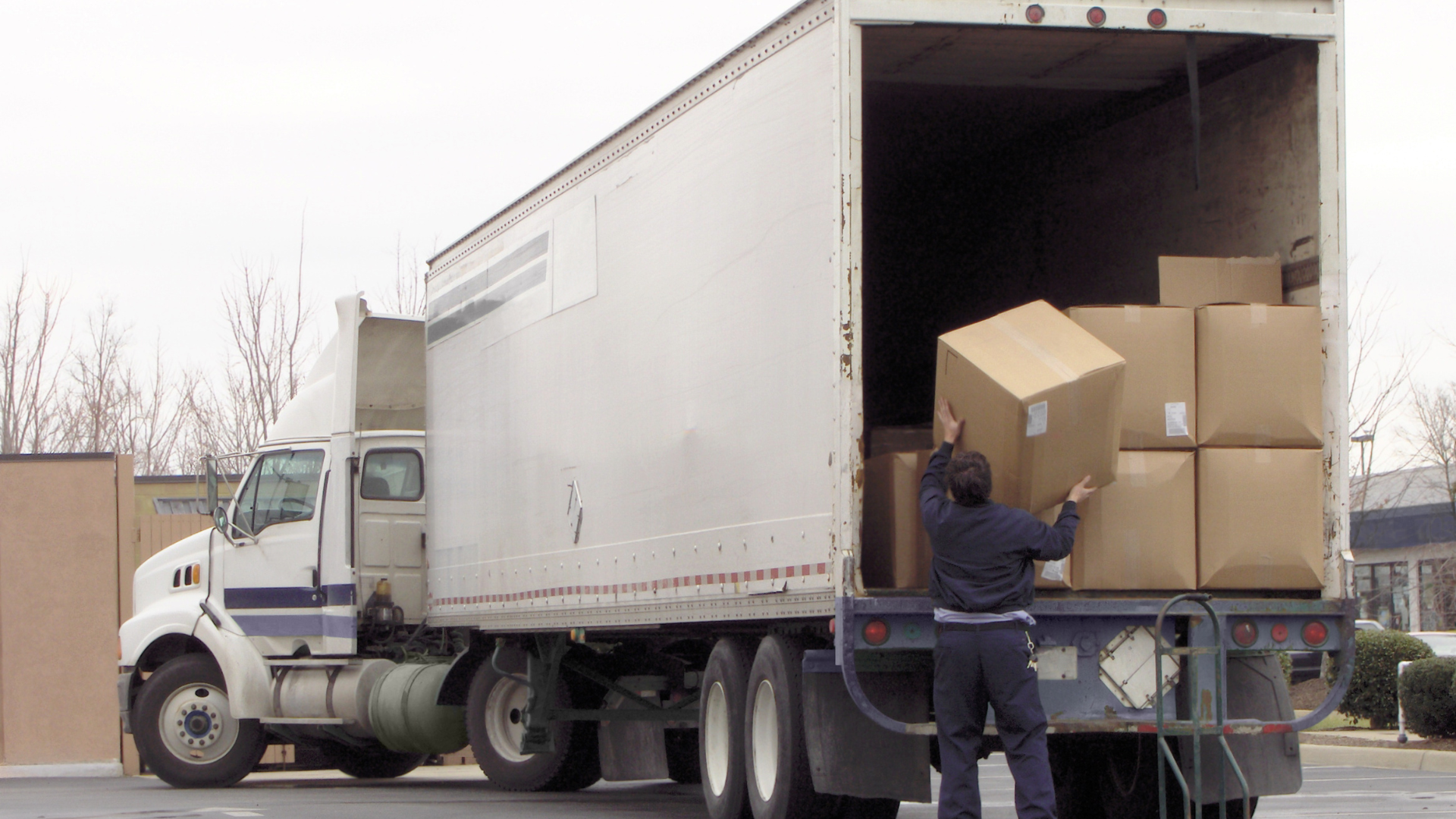 Dry Van
Is an enclosed box for non-perishable shipping goods fully closed and sealed ,therefore freight is protected from any external influence normally they are used in 40′ to 53′ feet.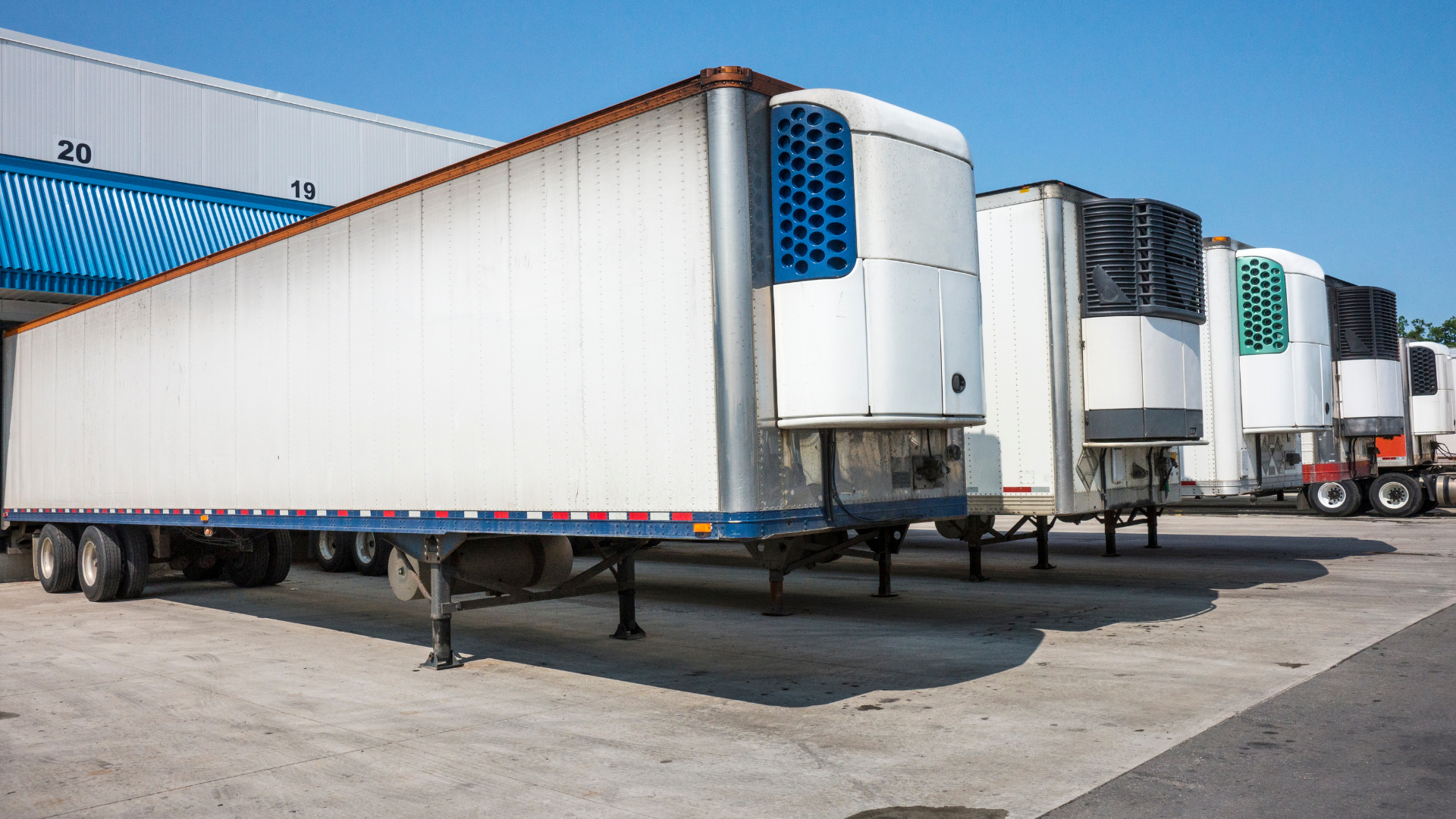 Reefer Van
Is a trailer heavily insulated and tightly sealed container that has a trailer refrigeration unit mounted on the outside of the front wall to control the temperature inside the trailer refrigerated they are used in 40′ to 53′ feet.
Flatbed, Lowboy, Step Deck
Flatbed – Is a trailer that has an open deck equipment that has no roof nor sides mainly used for transporting heavy,oversized ,wide and indelicate goods.
Stepdeck – Is a commercial trailer designed to carry tail cargo that exceeds the legal height limit if transported on a traditional flatbed trailer.
Lowboy – Is a specialized trailer that's designed to carry oversize or heavy loads typically used to carry equipment and machinery .
Small Units- Hot Shot, Straight Trucks , Sprinter Van, Cargo Van
Small Units – Hot Shot : These are Units that involve hauling smaller and more time sensitive LTL loads with a specific timeframe and usually to a single customer location .
Straight Truck: Vehicle with fixed trailer the dimensions may vary tend to be larger than cargo vans and smaller than semitrucks with movable trailers.
Cargo Van: Will be another option for fast road cargo transportation when you need it most. Sprinter vans offer a variety of different cargo capacities that can easily reach places, warehouses beyond the reach of other kind of units.